A Better Way to Manage Your Vacation Rental Business
How would you like to explore Mr.Alfred?
Discover the Power of Efficiency
Channel Manager
Connect seamlessly with over 60 OTAs.
Synchronize your listings across multiple platforms.
Booking and Reservation Management
Keep track of all your bookings in one place.
Manage reservations with ease.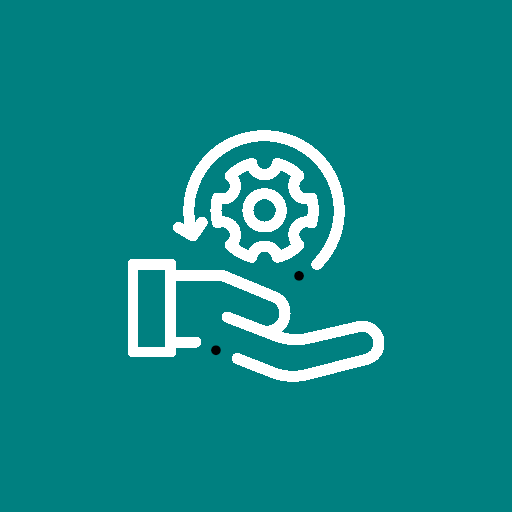 Operations and Maintenance Management
Coordinate cleaning and maintenance schedules efficiently.
Handle day-to-day operations without the hassle.

Revenue and Pricing Management
Dynamic pricing tools to maximize your earnings.
Analyze performance data to make informed decisions.
Finance Management
Simplify your accounting processes.
Monitor cash flow and manage expenses effectively.
Host App
Manage your properties on-the-go.
Instant updates and notifications.
Guest Experience App
Offer guests a smooth and personalized stay.
Easy access to house manuals, local tips, and more.

Listing and Distribution Management
We create captivating listings that makes your property stand out on all OTA's. We manage distribution of your property on all channels
Broad Channel Distribution & Captivating Listings
Utilizing industry best practices, we craft engaging listings with professional descriptions and attractive images. Our PMS guarantees your property shines across major booking platforms like Airbnb, VRBO, Booking.com, Expedia, and Agoda, generating more traffic and bookings.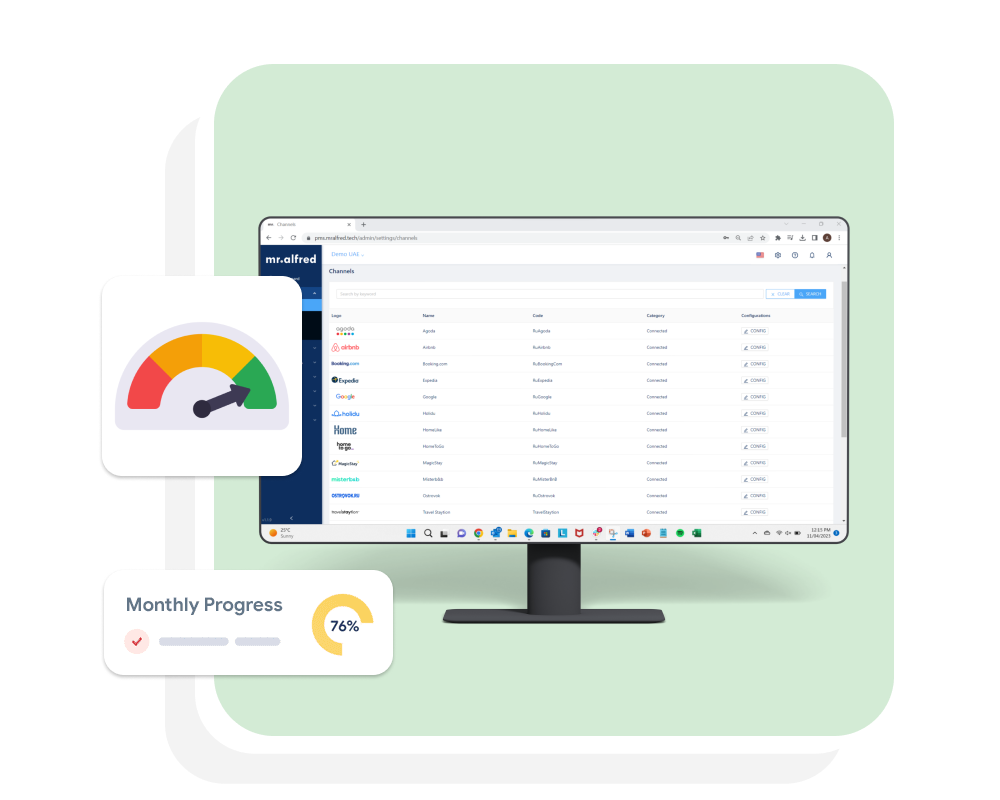 Profit Optimization with Dynamic Pricing
Our expert Revenue Managers use sophisticated algorithms to formulate customized pricing strategies. They adjust your prices daily, ensuring optimal revenue generation throughout the year. With our PMS, you get real-time data on your property's financial performance.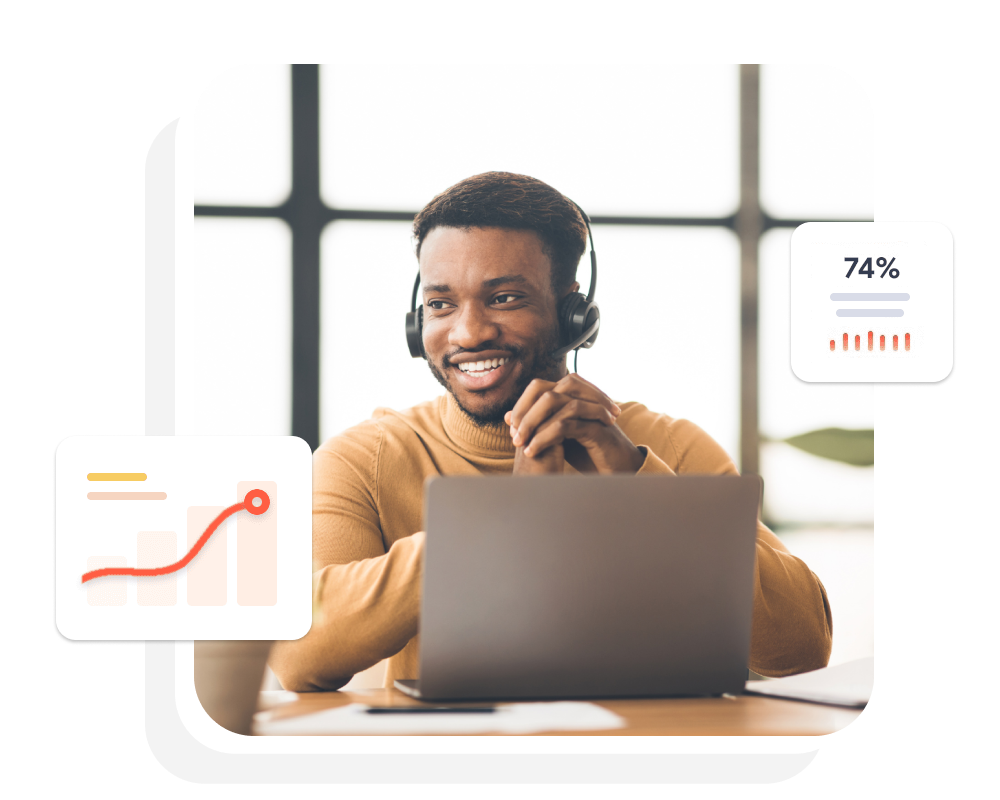 Master the Market with Perpetual Enhancement
In the dynamic business landscape, standing out necessitates continuous improvement. We provide strategic solutions for constant enhancement. Through comprehensive market analysis and innovative strategies, we help you stay ahead in your industry, maintaining relevance and appeal amidst evolving trends.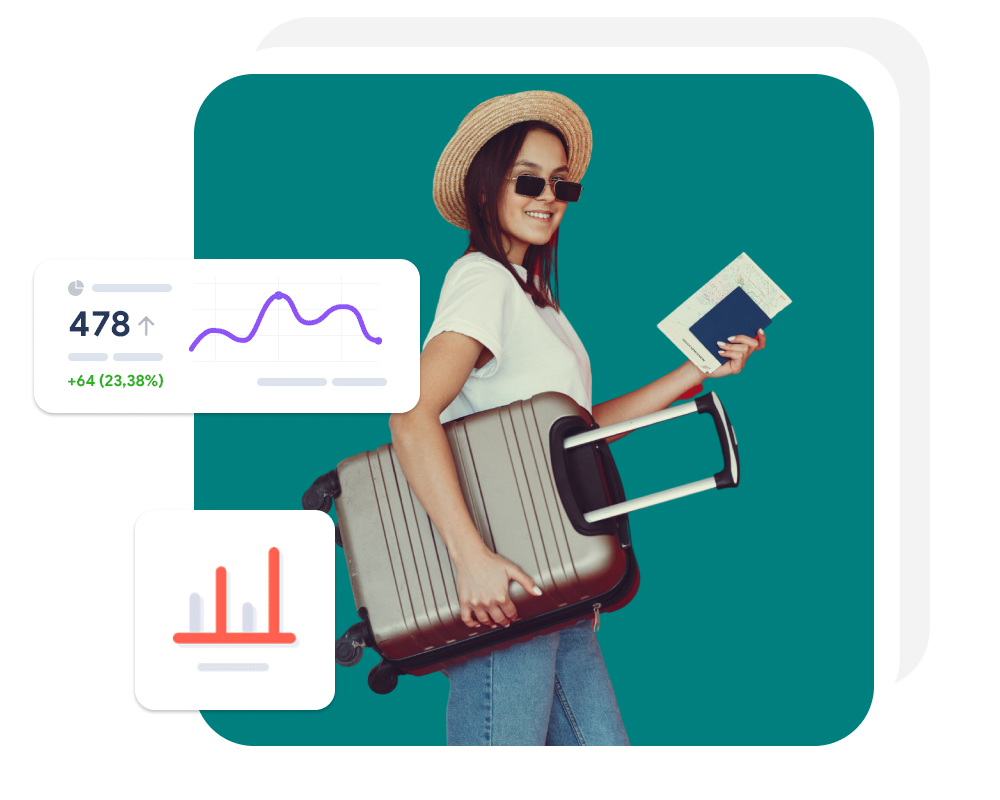 Tailored Services for All Property Managers
Optimize your property management with Mr. Alfred, a solution designed to cater to every need, regardless of the size of your portfolio.
Short-Term Rental Management Simplified with PMS
Mr. Alfred's mission is to streamline short-term rental management, enhancing your operations and boosting your success.
It is a long established fact that a reader will be distracted
We were not doing revenue management professionally and we lost a lot of money. Then we decided to approach mr.alfred and we are glad that we did because we can see an increase in revenue.
Hanif Sama,
Chief Operations, SuperHost Vacation Homes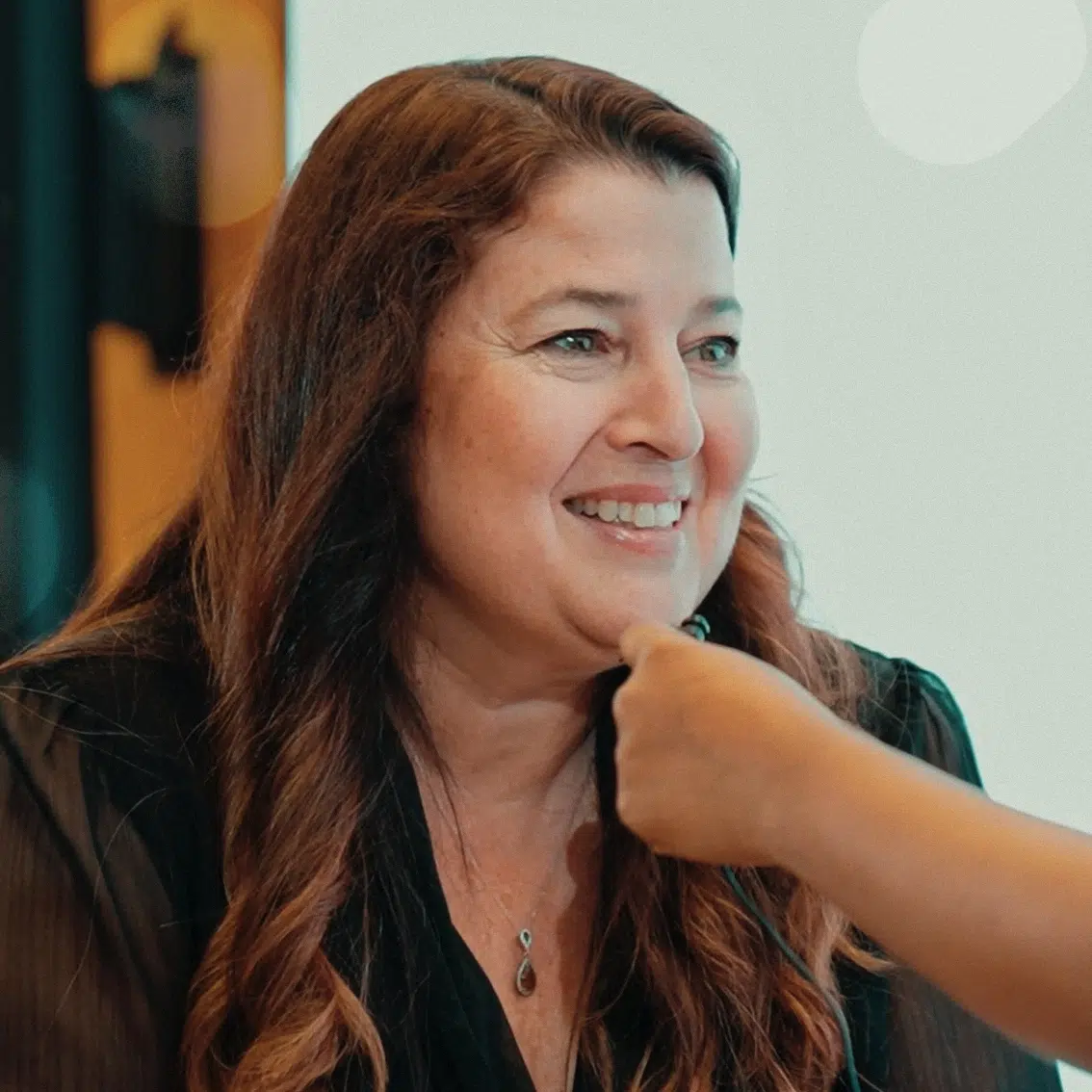 mr.alfred is a full package; it helps leading a good team, smaller but more powerful, which eventually reduces cost.
Daniela Crovetto,
General Manager, HiGuest Vacation Rental